Chiropractic care is an alternative form of medicine that treats musculoskeletal disorders. It is a well-established field that promotes health, especially when dealing with medical issues in the back, neck, and shoulders. The chiropractic field can treat other areas of the body as well, but spine health is its main focus. At Reno Chiropractic Center, we have shared the benefits of chiropractic care with residents of Sterling Heights, MI, for many years.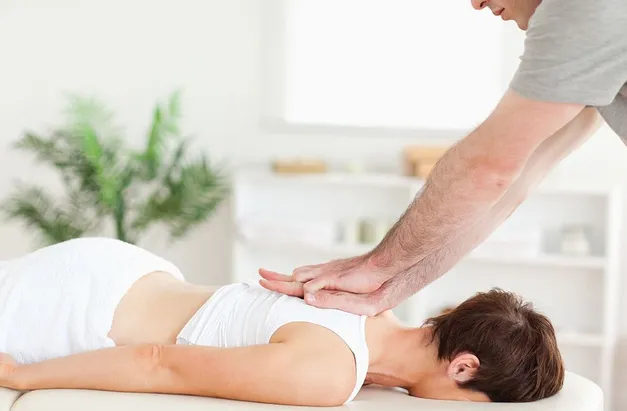 Methods of Chiropractic Care
One popular treatment is physical therapy, otherwise known as physiotherapy. This form of therapy can use electrotherapy, corrective exercise, modality, and joint mobilization. Other medical techniques can include massage therapy, spinal manipulation, and the application of heat or ice. The chosen method of treatment will largely depend on the patient and his or her individual needs. For example, if a patient is experiencing a sports injury, corrective exercise is a common prescription for treatment.
A patient can also seek health advice from a chiropractor. Nutritional counseling is a frequent service offered by chiropractic care centers. An athlete can seek advice for sports-related chiropractic care. Our center specializes in niche areas like sports injuries, auto accident injuries, and prenatal care.
Schedule a Chiropractic Adjustment with Our Chiropractor in Sterling Heights, MI
If you are looking for chiropractic care in Sterling Heights, MI, or the surrounding areas, the chiropractic professionals at Reno Chiropractic Center are ready to assist you. Our chiropractor will assess your musculoskeletal system to determine the root cause of your pain and immobility before creating a chiropractic care plan tailored to your needs. Call us today at (586) 264-4700 for more information or to schedule an appointment with our chiropractor.